Good morning, I hope you all had a good weekend and lots of fun if you were hosting or attending a party. As promised today I will share some ideas for putting together a baby shower. This type of party is still a relatively new idea here in the UK so I have found supplies for a baby shower to be quite limited. But fear not a little imagination and a search on
Etsy
have drawn some stylish ideas for hosting a baby shower.
Gorgeous baby shower stationery & printable from Etsy designers.
Perhaps the planning will be easy as the mum to be already knows if it's a pink or blue baby but if you don't know yellow seems to be a popular colour theme. Another popular choice is to have an afternoon tea party, just like the parties shared by Samantha from Tea Party
here on Friday
. This is a lovely theme for a baby shower as the it offers stylish indulgence for the mother to be and her guests. A tea party can easily be hosted in your own home or garden, just as most baby shower themes could.
Cakes & vintage crockery are a must for afternoon tea!
Just as any party, decorations can make a stylish addition to the venue and you could really have some fun with tiny baby bootees used to hold placenames, banners made from babygro shapes or building blocks decorated with pretty papers as a centrepiece.
A few fun games can add to the fun at a baby shower. Maybe have baby photographs of all the guests and see who can get the most correct matches. I love this idea I found on Etsy for playing Baby Shower Bingo!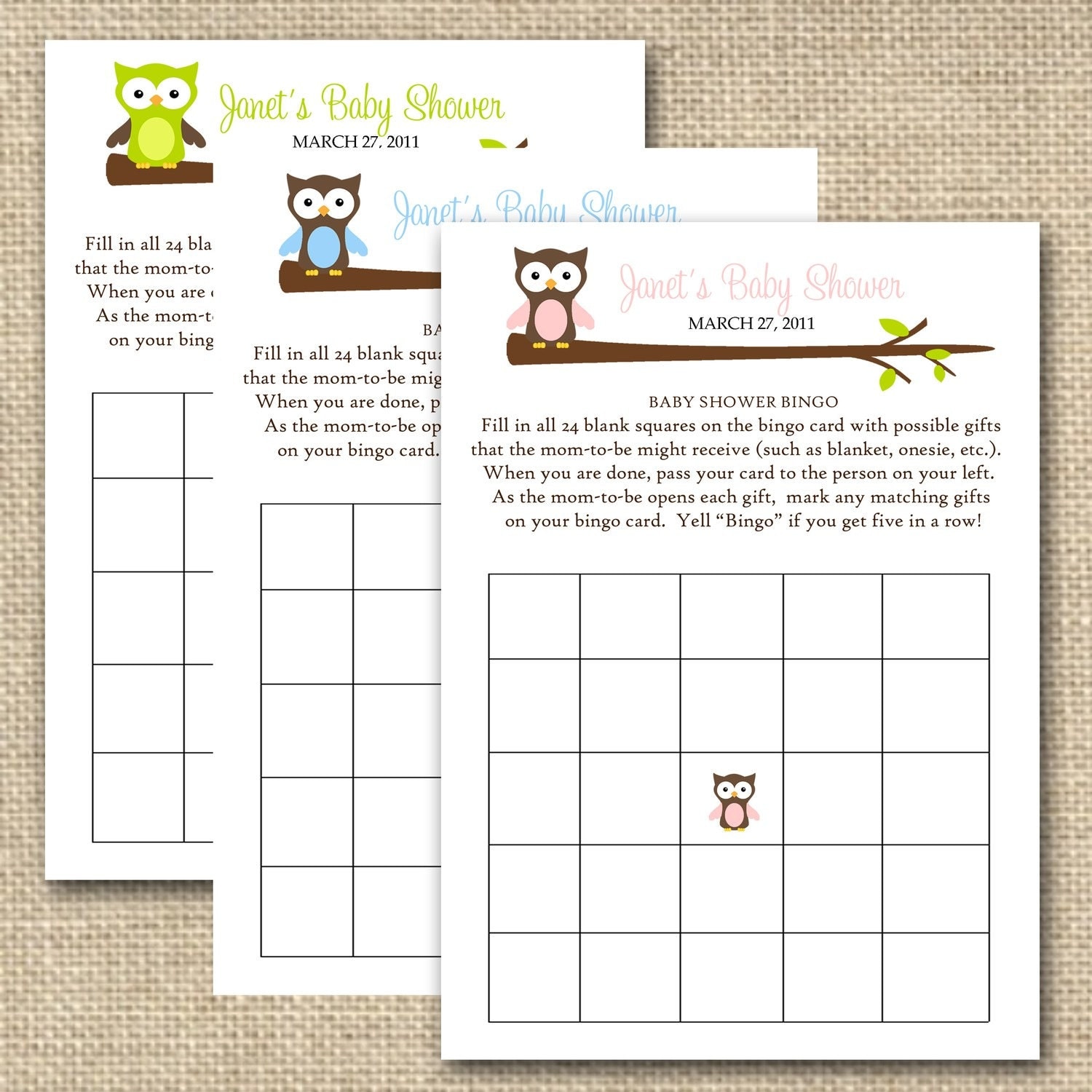 I think the most important thing to remember is that this party is to spoil the mother to be, indulge her with delicious food, fun and gifts.
Have a fab start to the week,
Zoe
x